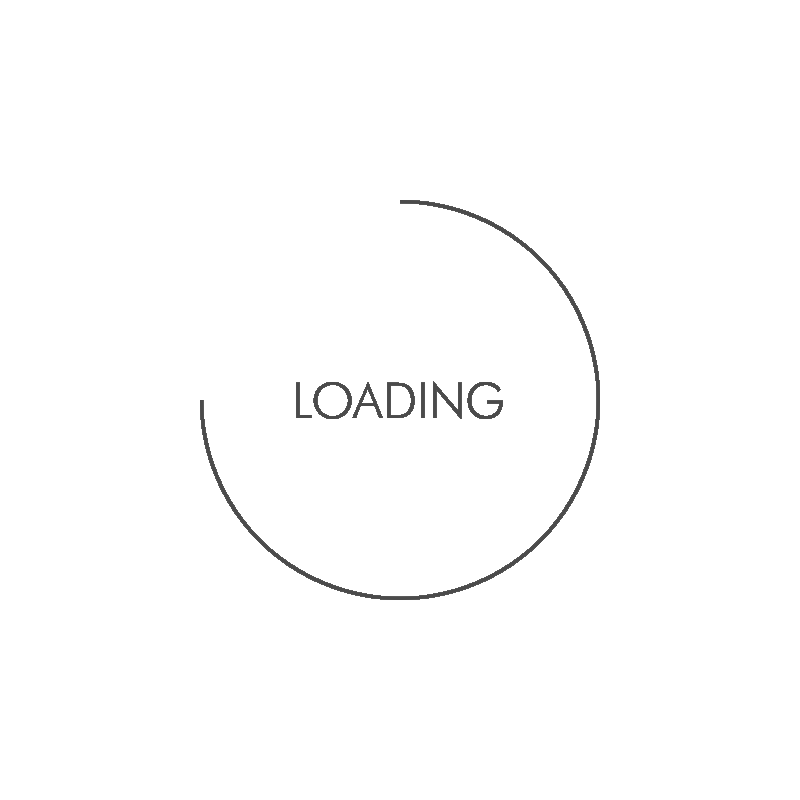 Yes2day Radio has rebranded to GB RADIO
Sounds of the your favorite oldies from the 50's 60's 70's 80's & 90's.
Details of each radio presenter, Each presenter has they're own unique style.
Online Radio player schedule
Find your favorite radio presenter on our weekly schedule page.
More information on GB Radio
More about GB Radio, South Wales Classic Hits Radio Station.
Requests and Advertsing oportunities
Contact GB Radio about sponsorship & advertising, or send us a song request.